Where You Belong®
We offer numerous benefits to our members, including a No Surcharge ATM, night deposit and a self-serve coin counter at our location. Members can also purchase travel money and gift cards.
We also offer:
Money orders
Wire transfers
Western Union
Direct deposit
Payroll deduction
ACH processing
Visit our office or call us to learn all the benefits of belonging to Galaxy Federal Credit Union.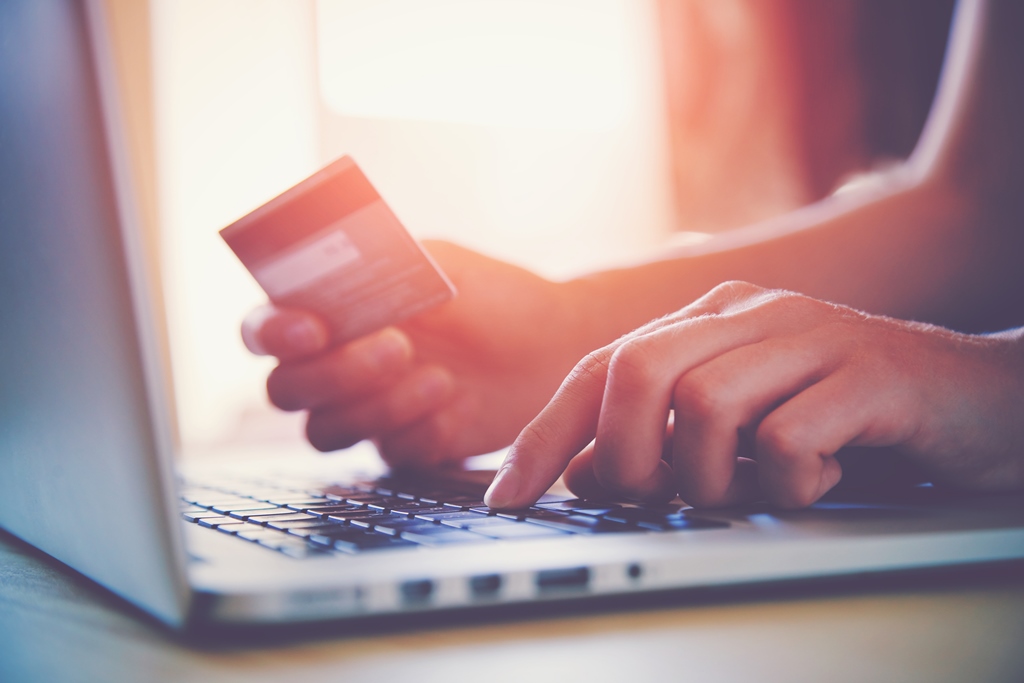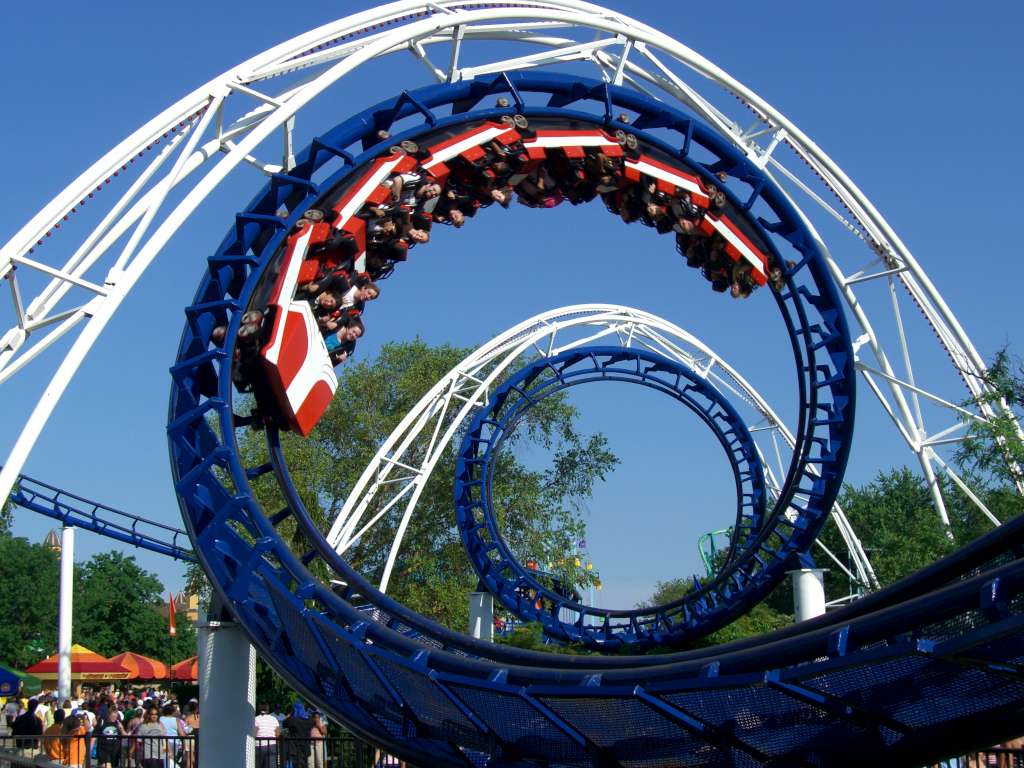 Member Discounts
We offer our members discounted tickets to area attractions. These are subject to the locations individual restrictions and are non-refundable.
Special Offers
We are happy to announce our partnership with Buffalo Street Lanes located at 1244 Buffalo Street in Franklin. Any member using their Galaxy debit card to purchase Buffalo Street Lanes gift certificates will receive a 10% discount.