Where you belong.
Banking with us is different. We are a visible and active part of the community and we give you a say in how your Credit Union is managed. Your money is insured up to $250,000 by the National Credit Union Association. All of our officials and employees are bonded.
We're not a labor union or credit bureau. We are chartered under Federal laws and provide the same banking services as other financial institutions. By law, a Supervisory Committee is charged with conducting and reporting regular audits. With over $55 million in assets and 5,000 members like you, Galaxy is definitely "Where YOU Belong."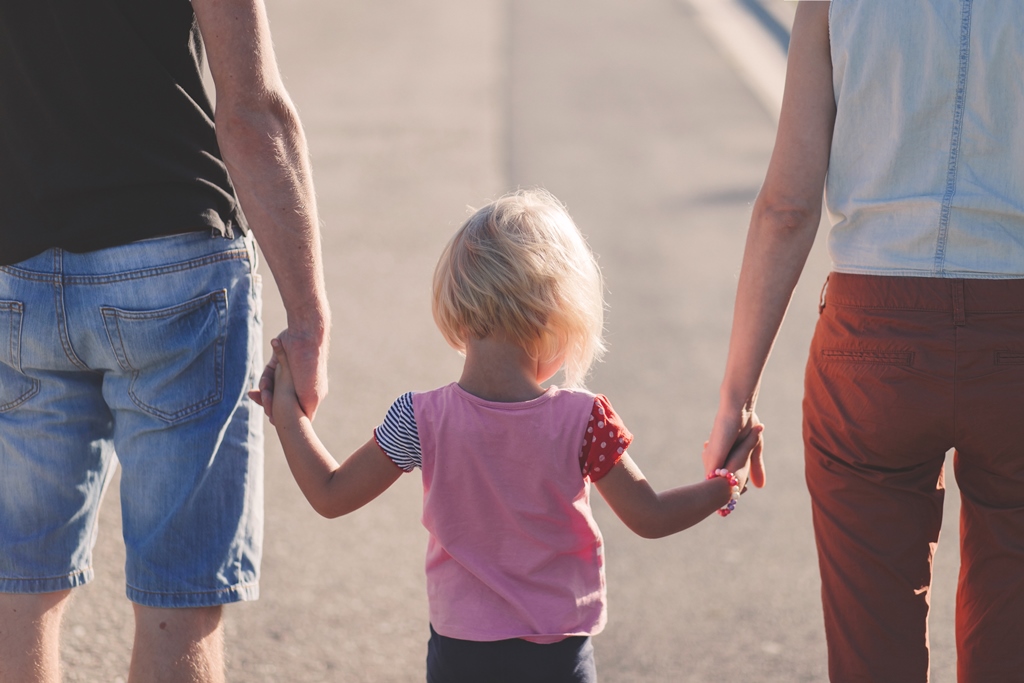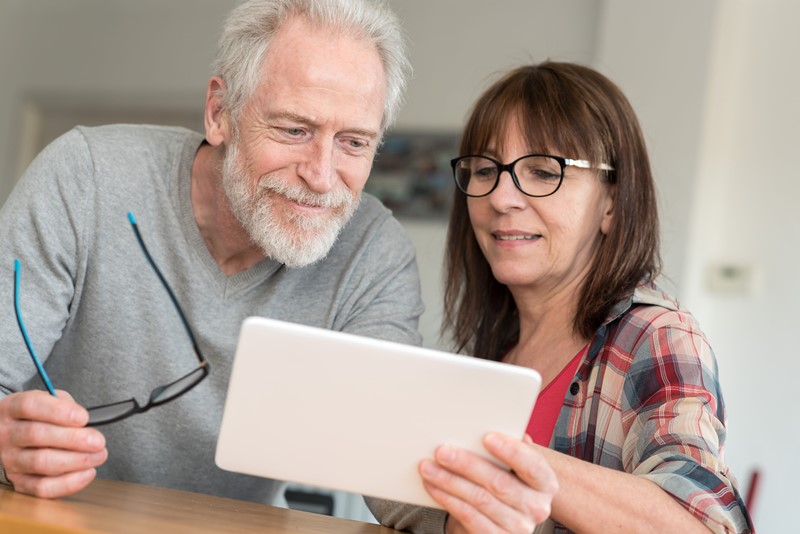 Low rates, affordable terms.
Looking to refinance an existing loan held at another Financial Institution? We can make the process easy and possibly save you money. Bring in your current loan documents and we will review to see if we can save you money. We offer low rates, convenient terms, optional disability, life and involuntary unemployment. We also offer Guaranteed Asset Protection (GAP) and Mechanical Repair Coverage (MRC).
As a member, you own the Credit Union. Membership in our Credit Union is open to anyone who lives, works, worships, attends school, or volunteers in Venango County and their immediate family. Become a member today.